Cloud-Based? On-Prem? As a Servise? You choose!
SIMPLICITY. FLEXIBILITY. QUALITY
Simplify your hospitality IPTV experience with Cott's comprehensive solutions. Our plug-and-play hardware offers an all-in-one, turnkey approach for seamless integration.
From boutique guesthouses to large hotels, hospitals, and cruise ships, our user-friendly interfaces and customizable features make installation and configuration a breeze.
Our solutions work flawlessly on any platform and brand, easily integrating with major hotel management systems. With free updates, no hidden costs, and a year of tech and service warranty, focus on your business while we handle the rest.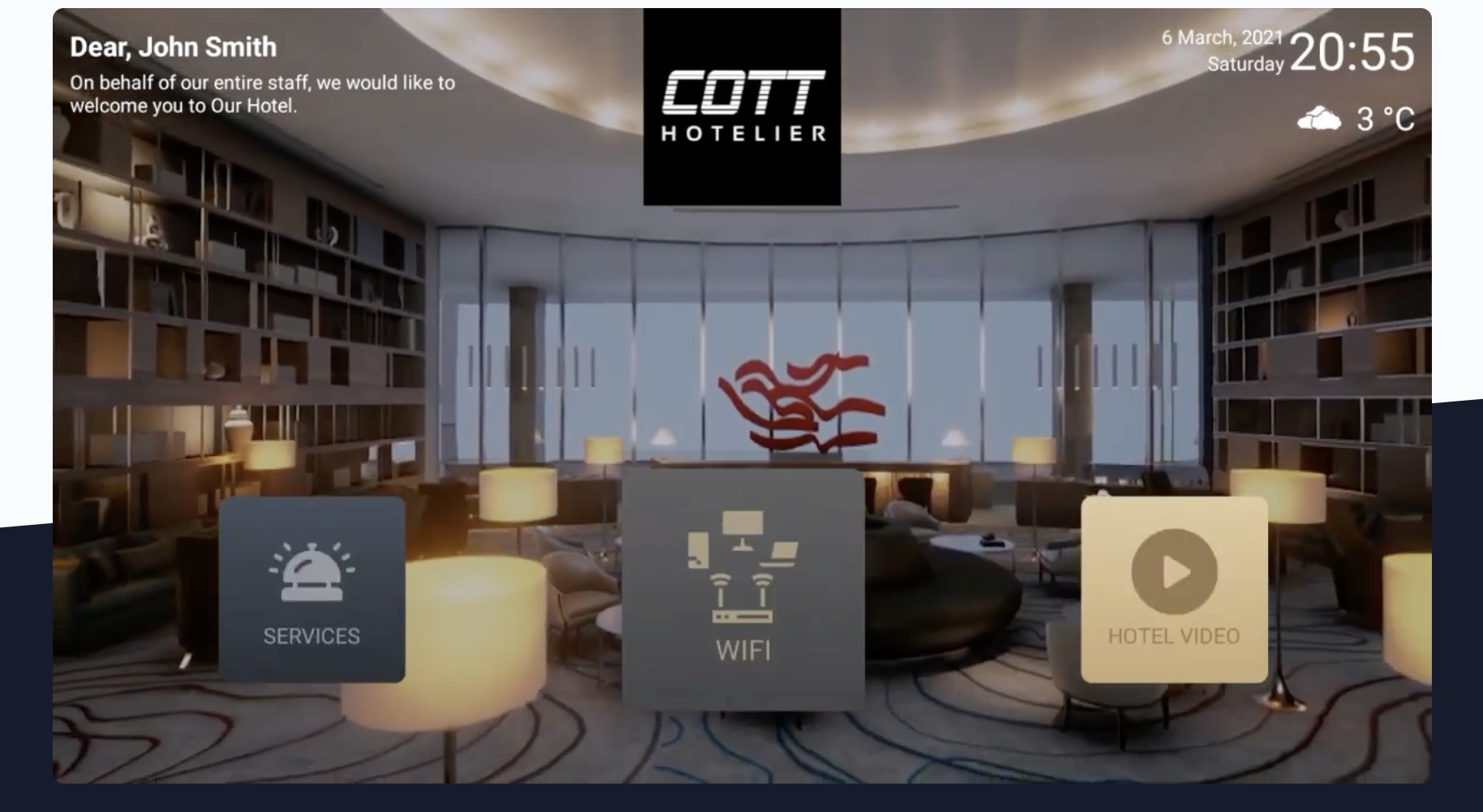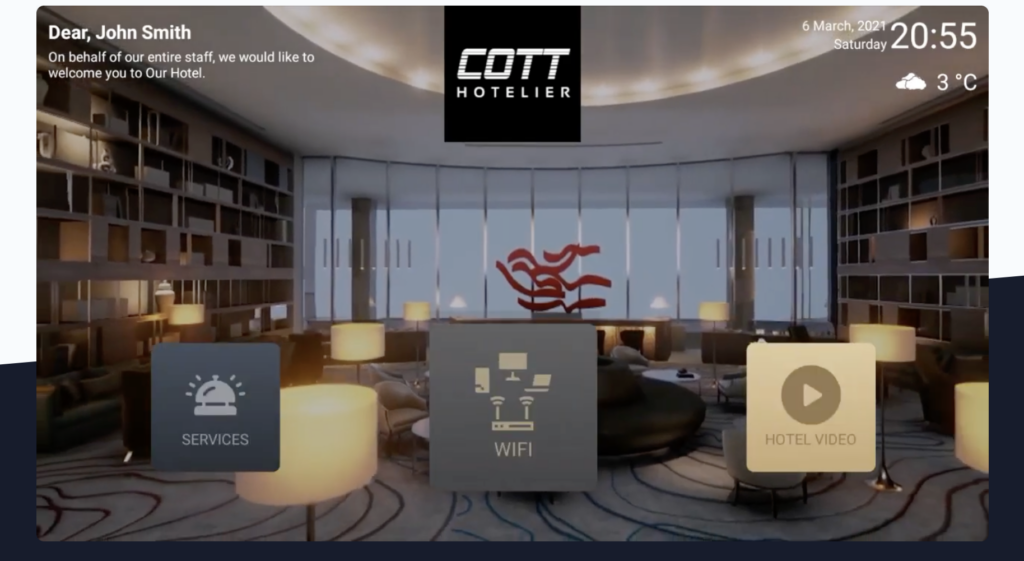 A SINGLE, ALL-IN-ONE, PLUG & PLAY UNIT
Say goodbye to the complexity and hello to effortless setup and configuration, achievable even in minutes through remote assistance.
Our all-in-one design eliminates the hassle of additional boxes, patches, converters, and cables, streamlining your entertainment experience.
With just a single remote, you have complete control at your fingertips. Embrace the elegance of simplicity with our intuitive IPTV solution today.
REDEFINE THE WAY YOUR GUESTS EXPERIENCE ENTERTAINMENT
Immerse your guests in interactive streaming with our intuitive interface.
Unlock a vast selection of channels, including satellite and terrestrial broadcasts.
Discover movies on demand with synopses and IMDb ratings.
Never miss a show with CatchUp TV.
Personalize content by language and custom categories.
No extra bandwidth needed for direct satellite feed.
YouTube™ pre-installed, searchable by remote or voice commands.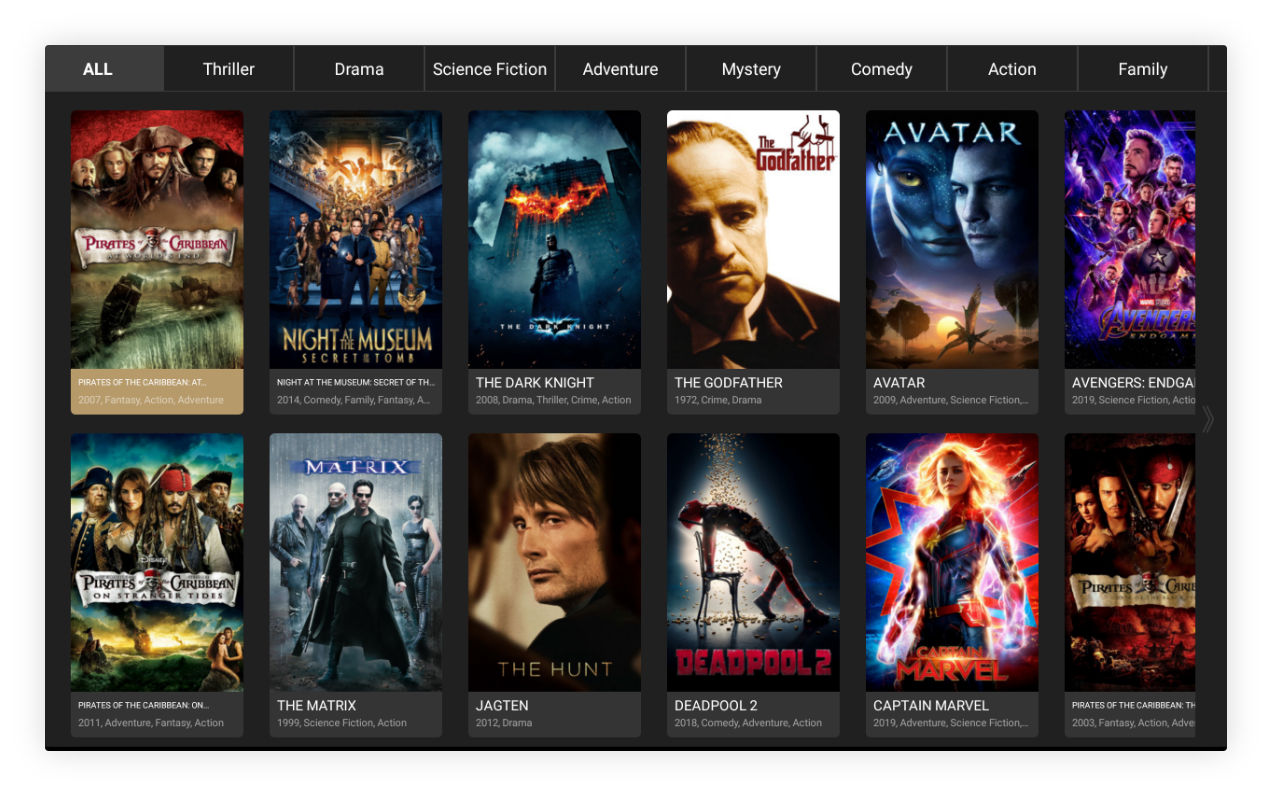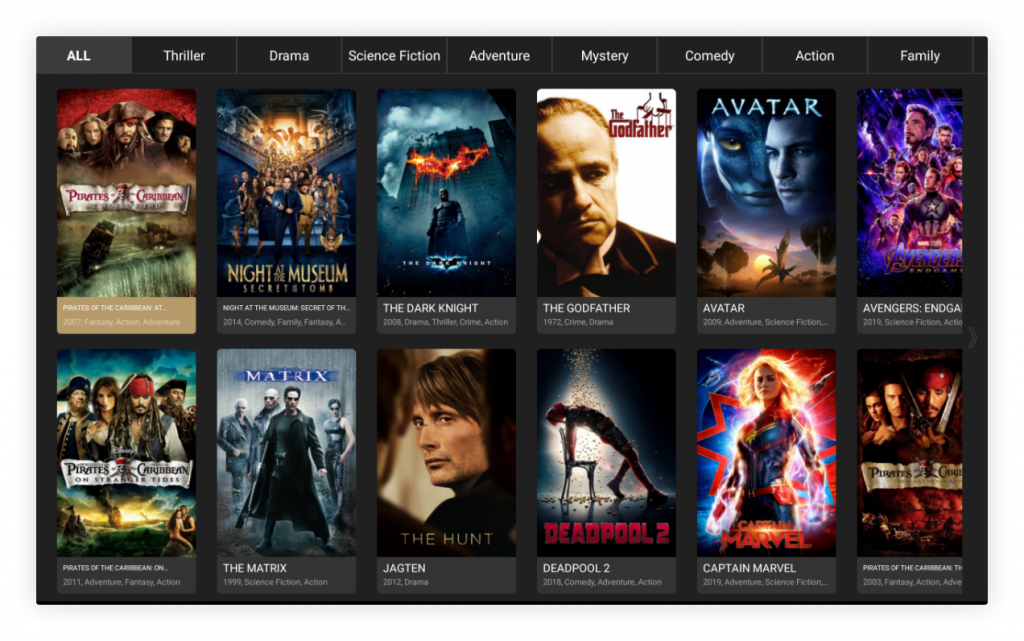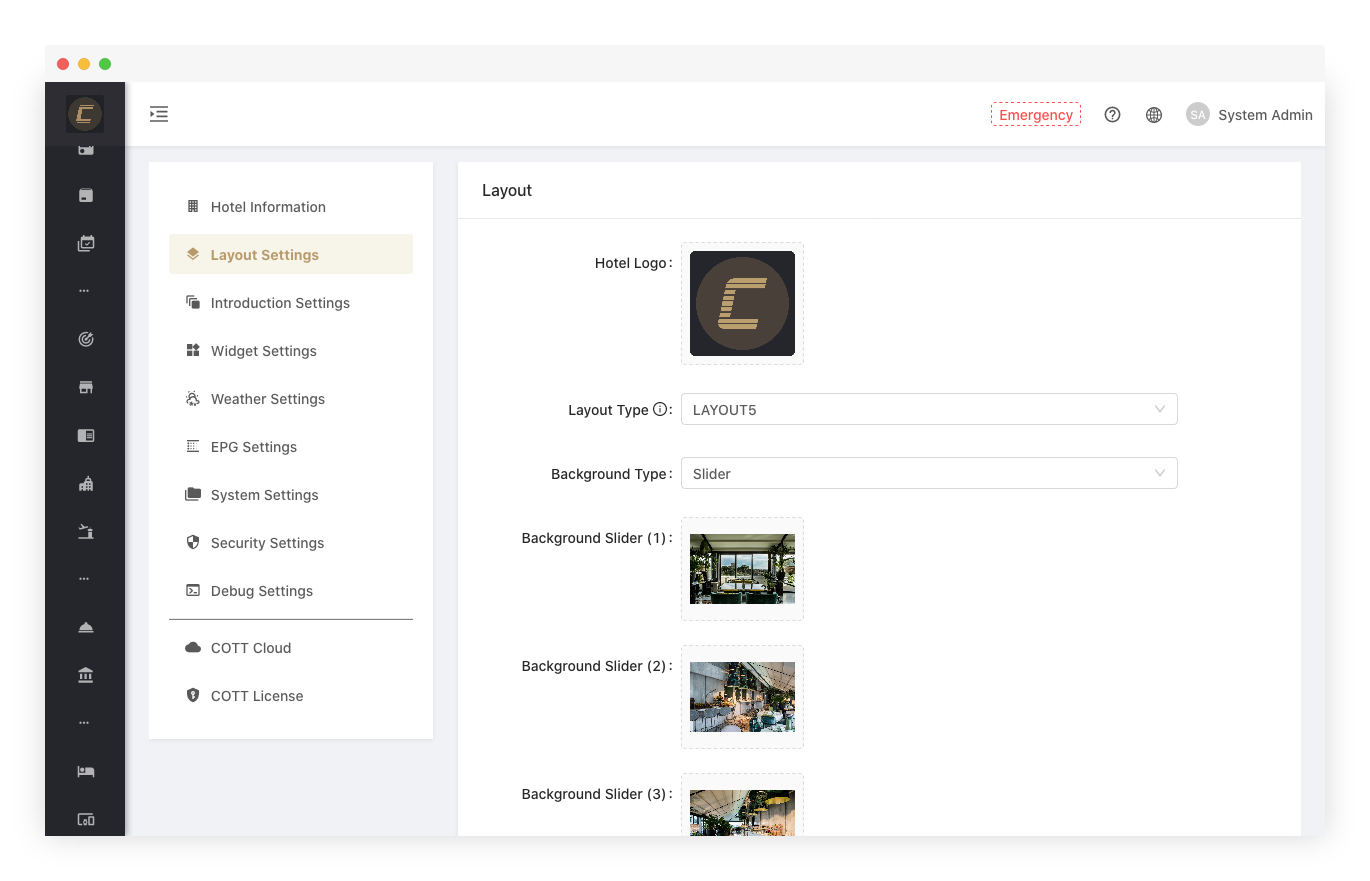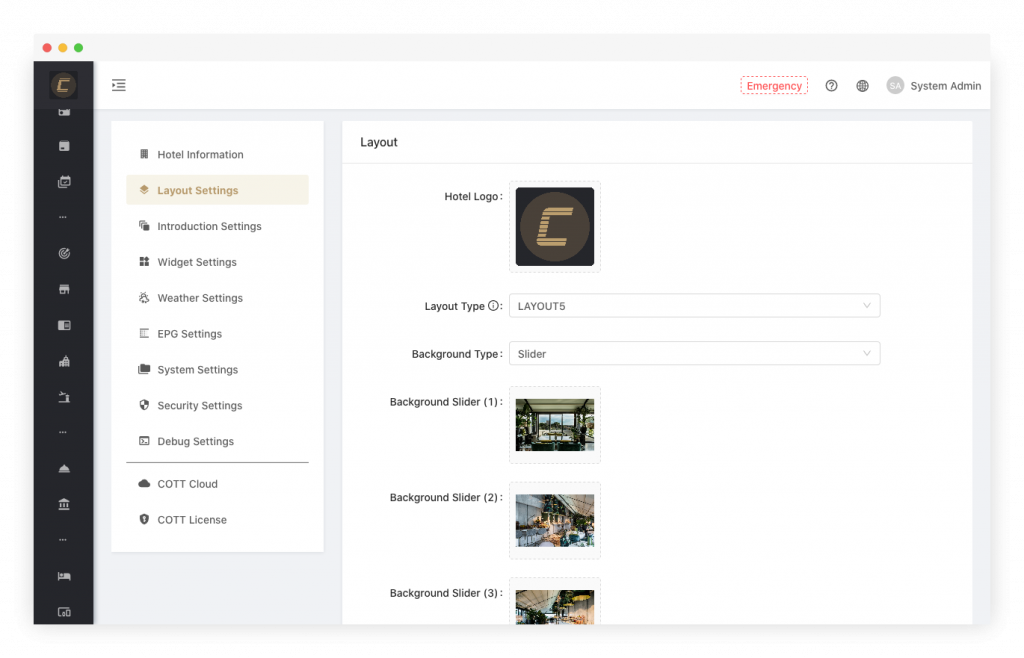 COMPLETELY PERSONALIZED TO YOUR OWN BRANDING
Seamless hotel marketing, custom advertising (including video) and even look and feel (with four customizable layouts/skins to choose from).
White-label branding can be entirely tailored to your hotel.
Our UI/UX experts with the help of our Marketing Team have created a flexible design that allows you to showcase your hotel and promote your services under your own logo and even play your video ads in a memorable way to reinforce your brand.
FULLY CUSTOMIZABLE
Menus and features can be added and prioritized according to your needs and any additional services on offer.
Personalized guest welcome and language selection.
The ability to book local tours, airport transfer, a personal trainer, massage, spa, laundry service or hairdresser.
Make restaurant reservations and order room service with minibar and restaurant menu browsing.
Complete and detailed billing for cost control and express checkout.
Local flight info, wake-up calls, and weather reports.
Basically, any proprietary or third-party data links: the only limits are your own imagination.