COTT® Electronics is a London-based company with offices in London and Hong Kong, offering comprehensive solutions for the hospitality and security industries, as well as integrated network systems for businesses.
At COTT® Electronics, we strive to stay ahead of the curve with cutting-edge technology. Our goal is to provide powerful yet intuitive solutions that are simple to use.
As Albert Einstein once said,
"Any intelligent fool can make things bigger, more complex….. It takes a touch of genius— and a lot of courage to move in the opposite direction." A.E
 That's why we are committed to delivering sophisticated solutions that are also user-friendly.
We focus on SIMPLICITY, FLEXIBILITY, and QUALITY in everything we do. We use only the highest quality components that are state-of-the-art and always at the forefront of technology.
Our hospitality solutions are used in a variety of hotels, from luxury boutique properties to massive hotels with thousands of rooms. We specialize in providing comprehensive IPTV solutions for hotels and hospitals, offering customized solutions that meet the specific needs of each property.
Our range of products includes an All-in-One IPTV System, Hospitality TV, and Rugged Tablets. Our IPTV solutions for hotels and hospitals include features such as video-on-demand, channel management, and personalized messaging.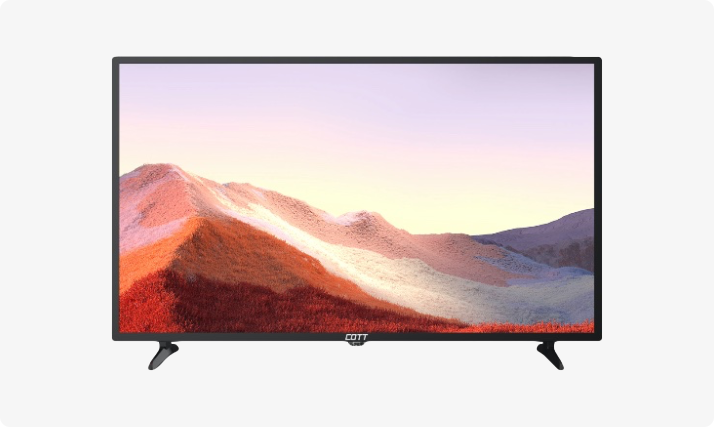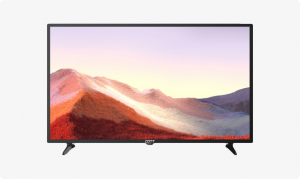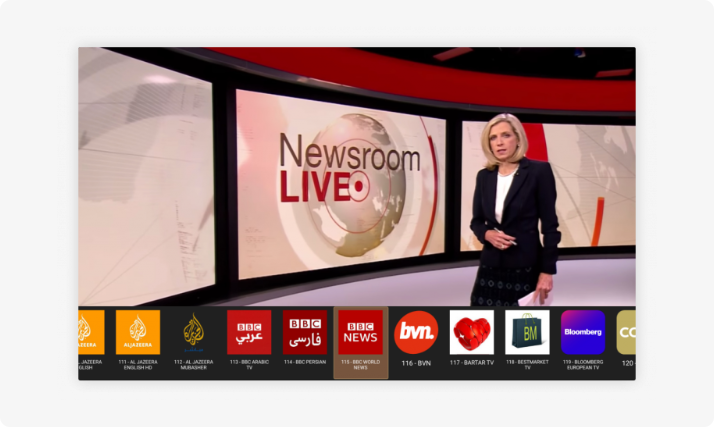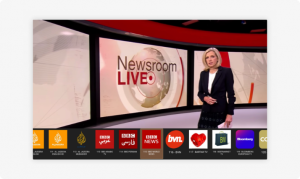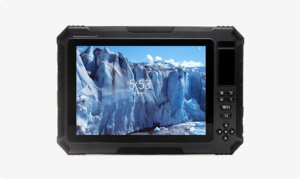 At COTT® Electronics, we believe in the power of long-term strategic partnerships. By working closely with our partners, we can bring our innovations to market faster and more effectively than our competitors.
We offer our partners support in their pursuit of continuous growth and operational excellence. In return, we hold our distributors to the highest standards of quality, sustainability, and ethics.