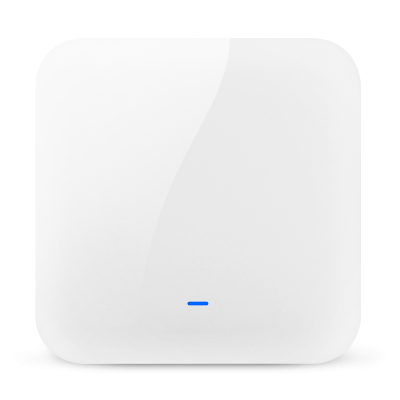 WIRELESS ACCESS POINTS (WiFi)
COTT produces the highest-quality routers and networking equipment to ensure fast, reliable service over larger networks.
CORE GATEWAYS
As the WiFi connection is only as good as the gateway, we make those too.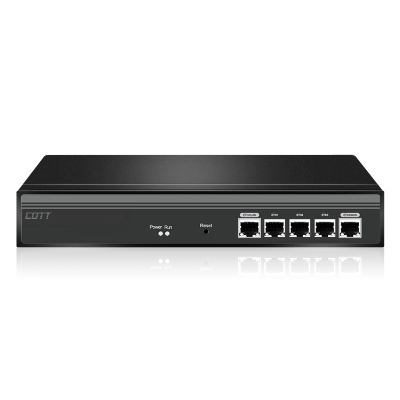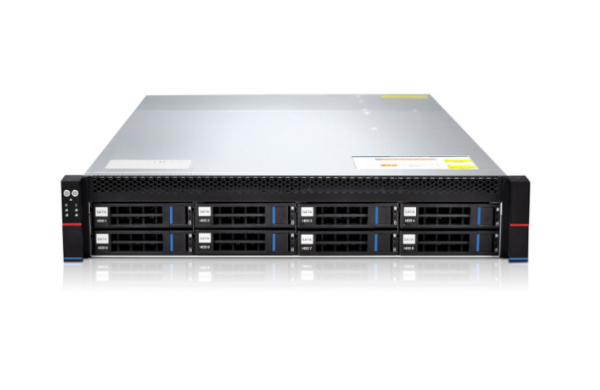 SERVERS
Our servers are top-of-the-line and come in all capacities and configurations to best suit your needs.
NETWORK SWITCHES
And our network switches tie it all together and keep things moving along smoothly.