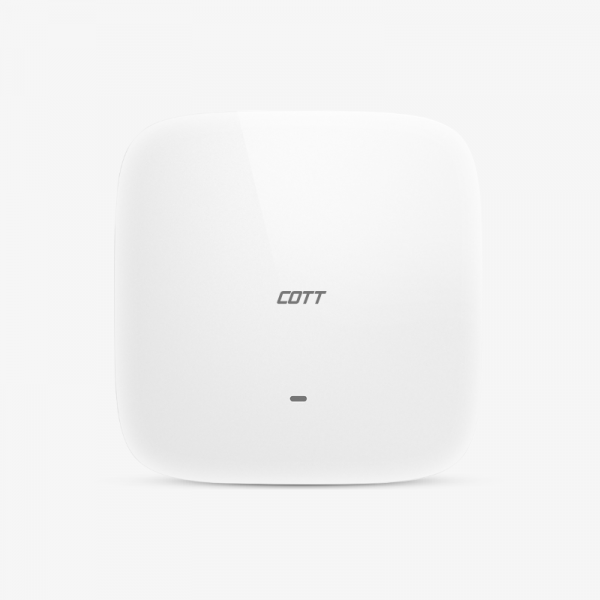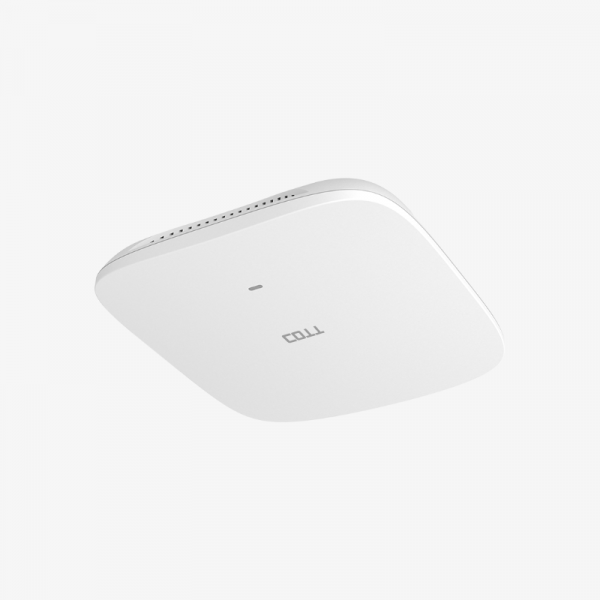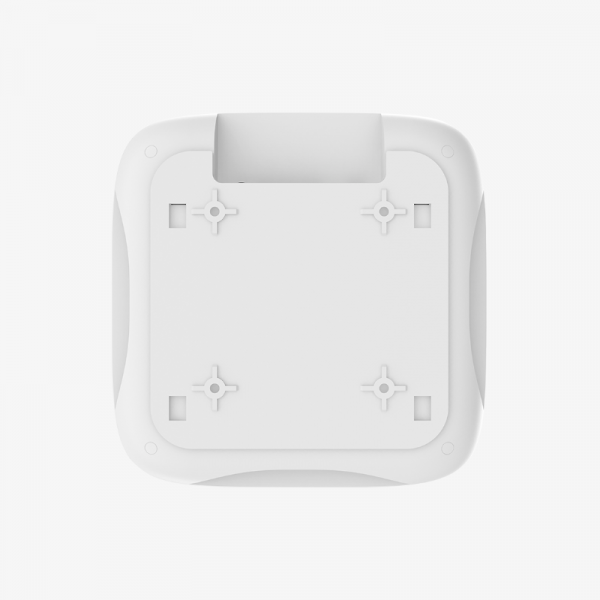 300Mbps Wireless Ceiling-Mounted Access Point
300Mbps, 2.4GHz Wireless Access Point featuring a Qualcomm QCA9531 chipset and complies with IEEE 802.11b/g/n standards, internal MIMO omni antenna, 500mW high RF power together with IEEE 802.3af PoE (Powered over Ethernet).
Description

Specifications
Ceiling-mountable case, hardware with Qualcomm chipset, 16M Flash, 128M DDR2, firmware works with AC controller for central management and captive portal authentication, it's designed specifically for larger, professional environments such as hotels, hospitals, airports, coffee shops, shopping centers, sporting venues, and university campuses.
Stylish Ceiling Mount Design
Housed in a stylish ceiling-mountable case, it can be installed on a wall or ceiling to blend in nicely with most interior decor in any modern hotel. In a large space and Installed high on ceiling, it can extend an optimum wireless signal to multiple neighboring rooms.
High Power and Whole Coverage
With 500mW high power, the internal 2X2 multiple-input, multiple-output (MIMO) 5dBi omni antennas improve range and maximize data rates. Field tested to cover 6-8 hotel rooms at an indoor operating distance of 50 meters and allow simultaneous access for up to 50 users. The 300Mbps wireless rate ensures multiple users an adequate level of service.
Power over Ethernet
The device has integrated Power over Ethernet (PoE) for easy installation and lower cost, with IEEE 802.3af PoE, it can be installed in areas where power outlets are not readily available, eliminating the mess of altering existing network infrastructure.
WLAN Controller & Cloud Server support
The Access Control System provides easy access to advanced network settings from a PC, like AP status monitor, change IP address, ESSID, channel, password, upgrade firmware, backup and restore…
What's more, this wireless access point will work with a Cloud Server for easy remote management, advertisement, captive portal authentication, even billing and radius.