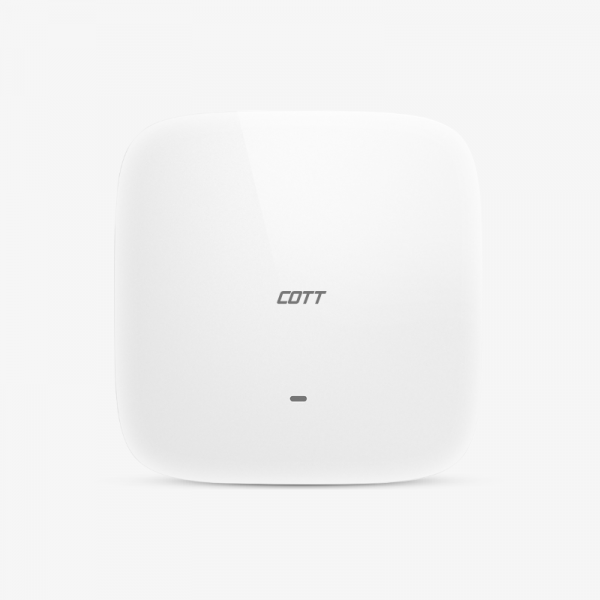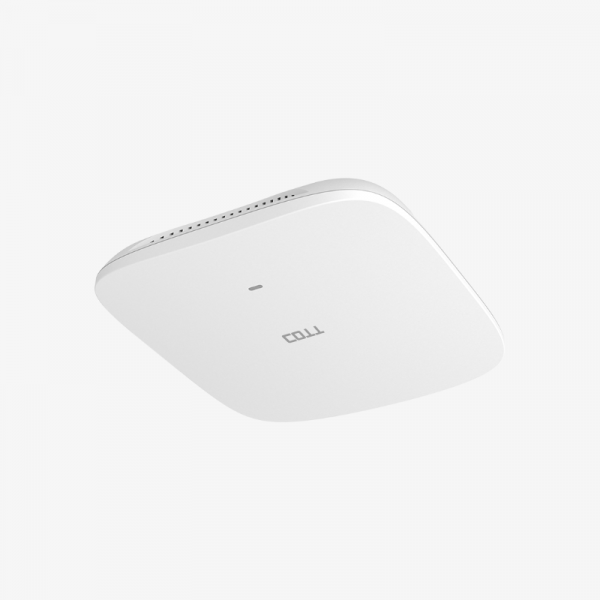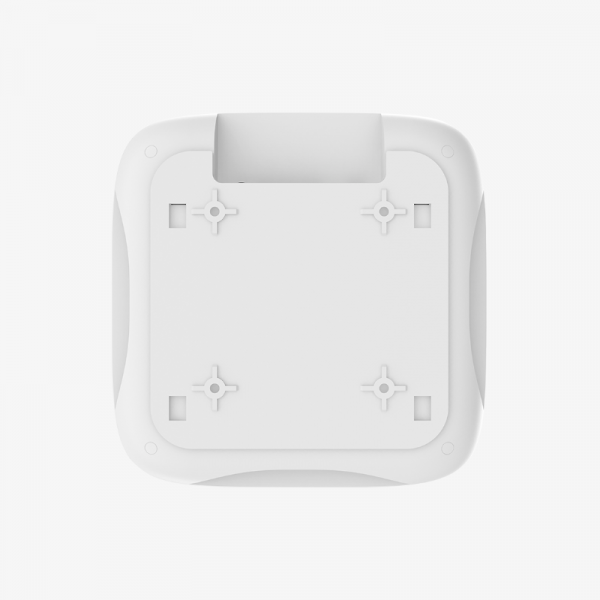 1200Mbps Dual-band Enterprise Ceiling Wireless AP
1200Mbps, Dual-band 2.4GHz/5.8GHz Wireless Access Point, featuring a Qualcomm Industrial chipset and operating at the IEEE 802.11ac standard off 2*2 internal MIMO omni antennas that provide seamless roaming to over 100 users.
FIT/FAT AP in one box / Wave 2.0 / adjustable RF power / PoE (Powered over Ethernet)
Description

Specifications
Featuring a Qualcomm Industrial chipset, it's designed specifically for larger, enterprise environments. At 1200Mbps, it can easily support over 100 concurrent users. The adjustable RF allows for different use cases. Decrease the RF in a high-traffic area to reduce interference; increase the RF in a larger space to boost signal strength.
Stylish Ceiling Mount Design
Housed in a stylish ceiling-mountable case, it can be installed on a wall or ceiling to blend in nicely with most interior decor in any modern hotel. In a large space and Installed high on the ceiling, it can extend an optimum wireless signal to multiple neighboring rooms.
Power over Ethernet
The device has integrated Power over Ethernet (PoE) for easy installation in areas where power outlets are not readily available, eliminating the mess of altering existing network infrastructure.